Who Makes Vortex Scopes and Optics?
Vortex is amongst the top credible firms assembling different types of optics.
Vortex is an American organization in Wisconsin. It produces A-class vortex scopes, giving clear targets regardless of the light conditions.
They also have rangefinders, or viewfinders like red dot sights and binoculars, for precision shooting.
So, who makes vortex scopes?
Most of Vortex's goods originate from the U.S., China, Japan, and the Philippines.
Let's go through the variety of vortex riflescopes and discuss:
Who makes the Vortex scopes
Description: Product's assessment and market value
Functionality: Concerning their appropriate use
Company's dynamics: Quality assurance and clients relations
Does the origin/producer of vortex optics matter?
A Word From Vortex
One of Vortex's company representatives asserts that the company manufactures rifle scopes in Asian nations, mainly from China, the Philippines, Japan, and finally from the headquarters in the United States.
By the end of this article, you will be able to pinpoint which specific countries making your favorite Vortex scopes.
Overview of Vortex Scopes Models and their Manufacturers
Vortex Strike Eagle Scopes 

Vortex Diamondback Scopes

Vortex Diamondback Tactical Scopes

Vortex Viper HS LR Rifle Scope

Vortex Golden Eagle HD scope
Who Makes Vortex Scopes and Optics?
China is responsible for copperhead scopes. Being well priced, they provide you with reliable service as a hunting scope.
These scopes are reliably retractable during recoil. The smooth ring and multi-coated lens ensure you don't miss your target.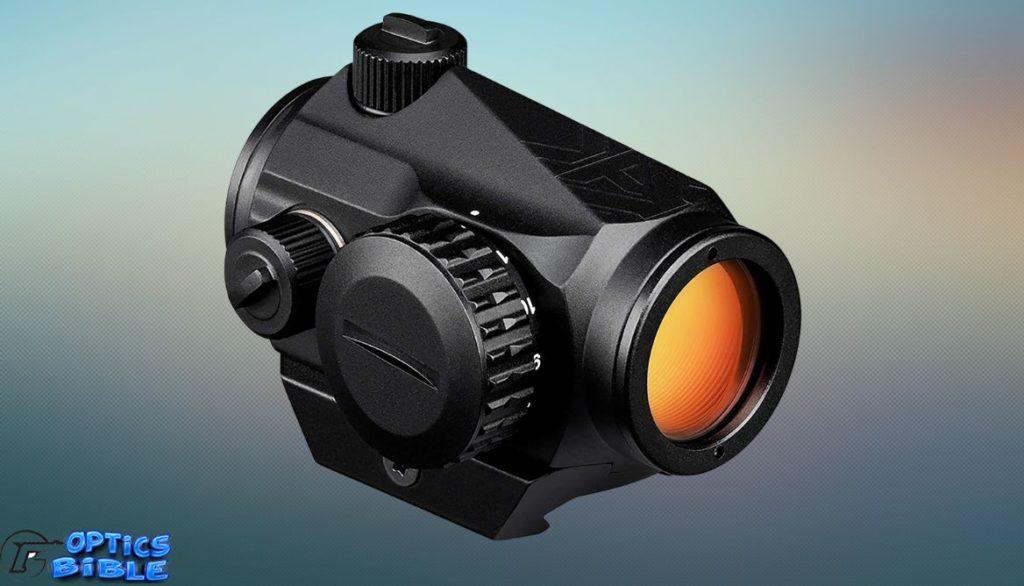 Crossfire's glass and technology used in making the Vortex crossfire optics originate from China. The second version (Crossfire II) is the latest addition to the catalog. It provides you with many on-field options.
It is available at a fair consumer price and is among the best vortex scope. 
The Strike Eagle version is perfect for distanced targeting through a more objectified lens and precise adjustable external features.
Originating from China, it is lightweight but durable. Its lens provides the same service as vortex scopes, priced at $1,200 or more.
Still a Chinese variety, Diamondback comes after the Crossfire II collection. It has a unique glass that works in foggy conditions.
The best part is these scopes are waterproof. It is very affordable considering its optimum functionality compared to the Crossfire versions.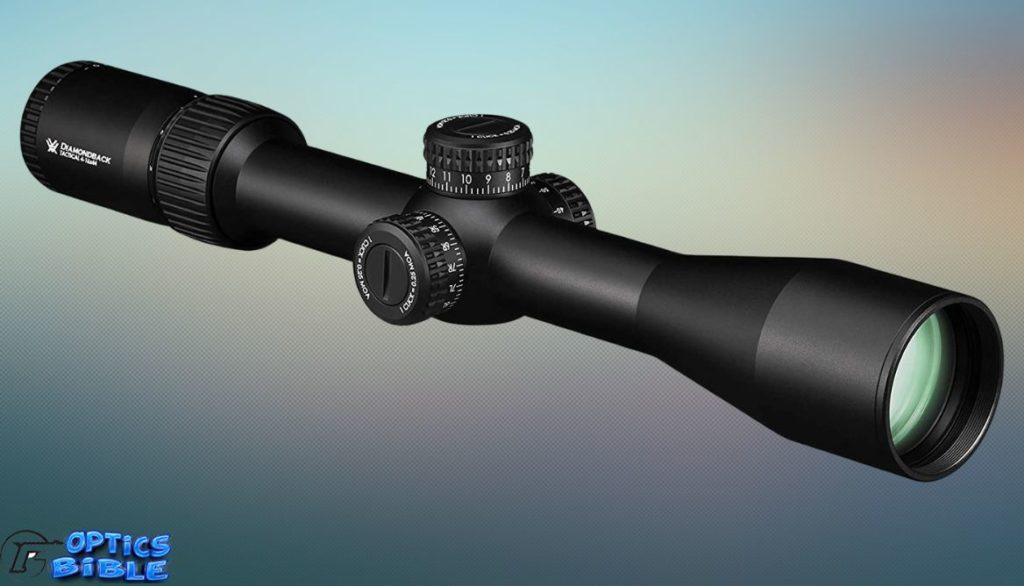 The Diamondback series involve pure tactical optics. The Diamondback tactical scope has many impressive features, the most important of which is the E.D. glass with more extended eye relief and smooth internal adjustments.
It is also from China and is a budget choice for any type of shooting, especially long-range shooting.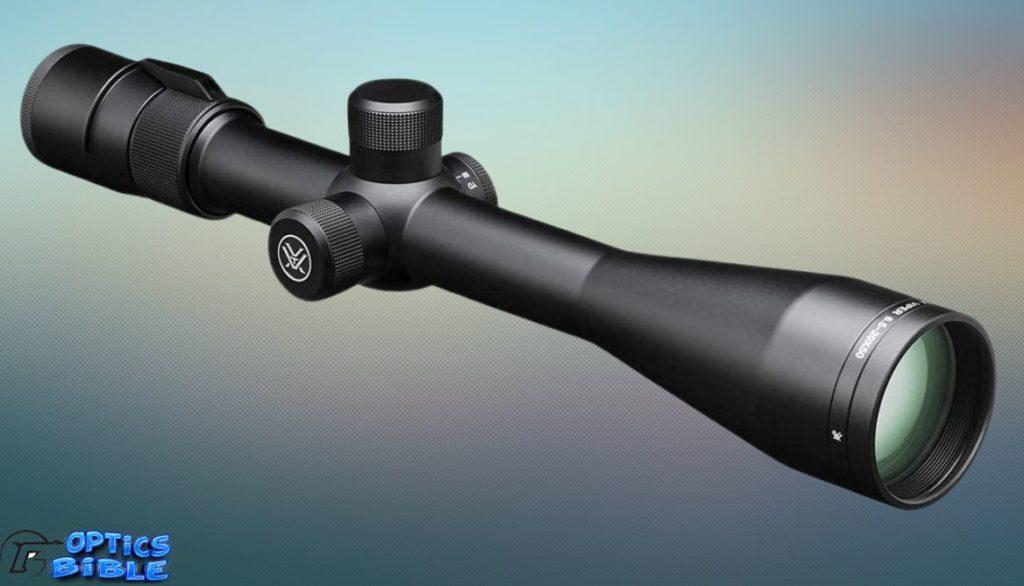 Vortex Viper riflescopes made in the Philippines offer better overall quality than Diamondback Tactical optics.
These models are durable, with an aircraft-grade aluminum tube to withstand any conditions in the wild. This viper line is a significant upgrade over the original Vortex scope type. Yet, they are worth every penny. 
The Vortex Viper HS scopes are perfect for hunting shooting tactical. It has a sharp eye focus equipped with zero play, plus a rubber eye cover to protect you from recoil.
This Philippino-made product has smooth adjustable magnification settings, especially on target focus.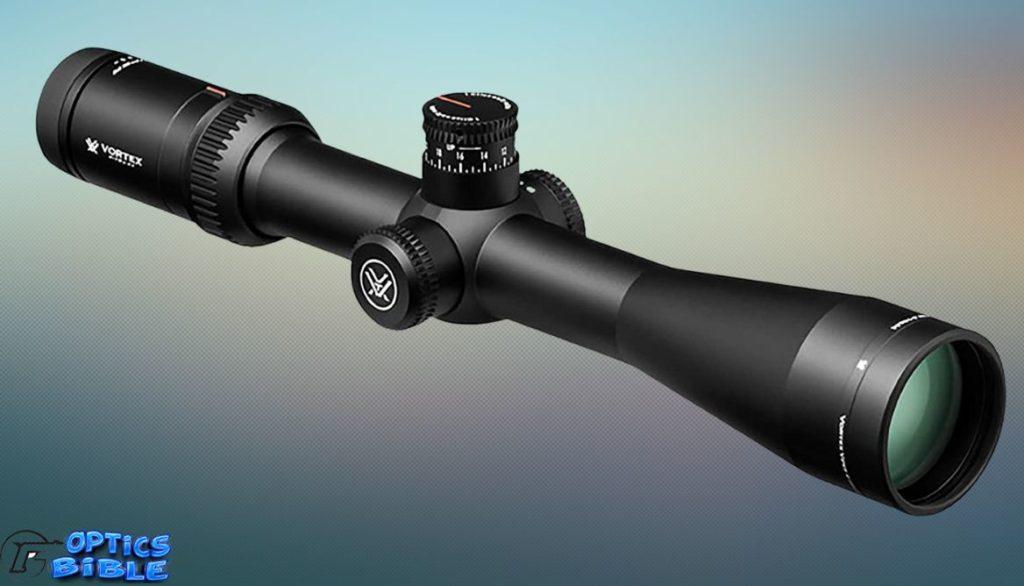 Vortex Viper HS LR is an upgrade from the previous Viper scopes, providing extra features for long-range shooting.
Its lens focus that can stretch to 1,000 yards is evident and offers options for longer distances. The HS LR scope is also perfect for hitting moving targets. 
The Viper HST is a great vortex scope, excellent with long shots, and perfect for precision rifles.
It has a 50mm objective and 30mm tube, which allows enough lighting for a clear view and provides eye relief. The internal adjustments are reliable for a quick range change.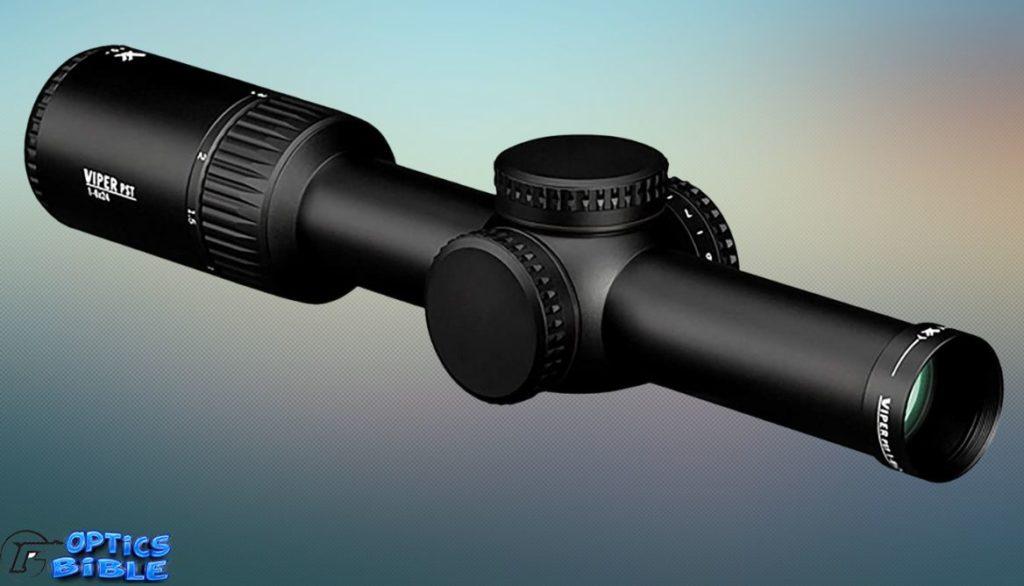 The PST Gen II lens has the edge over the previous Viper and PST scopes models.
Its most notable qualities include a Philippine E.D. glass with increased resolution, color correction, and audible and stable turrets.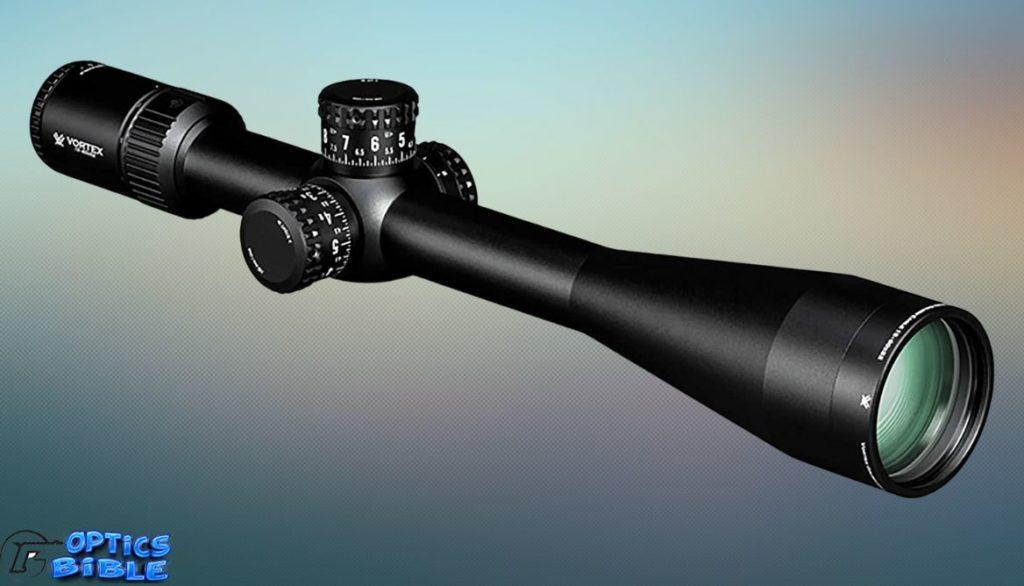 The Golden Eagle scope is an upgrade from the Viper H.S.T. and PST Gen II regarding the lens. The Vortex optic is developed in China and is an excellent rifle scope for F Class, Benchrest, and other shooting activities with known distance targets.
Its features, including the 4x optical zoom, make it worth it as a premium price option.  
Vortex Razor Models
The Vortex Razor varieties are famous for top-tier performance. Japanese optics experts make this series. Same as the Golden Eagle version, the varieties are premium price choices.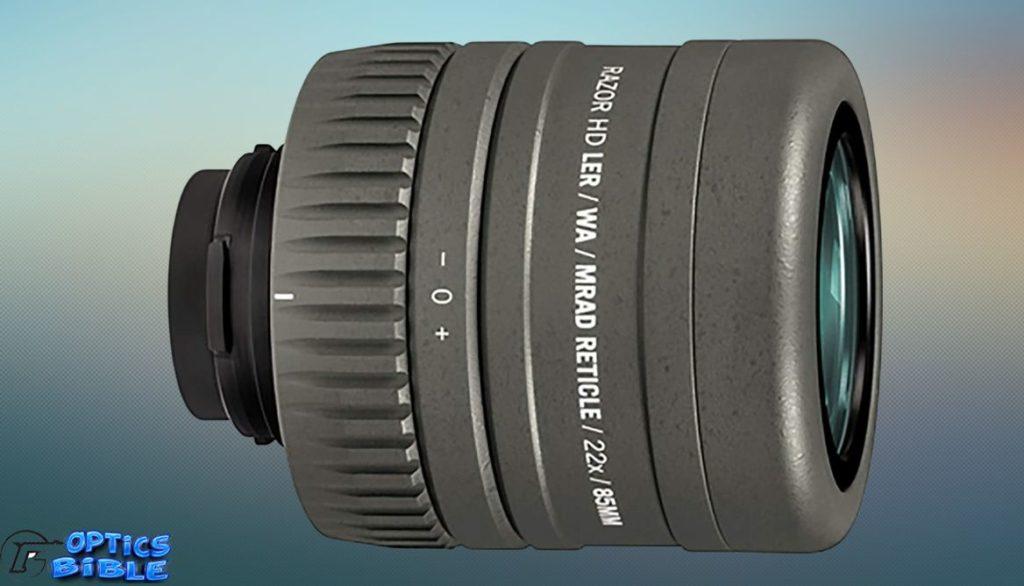 The Vortex Razor HD LH scope has a great glass installation. Its precision features and ultra-sleek, lightweight package make it perfect for long ranges. Its lens displays sharp end-to-end images and performs even in harsh weather conditions.
This particular vortex razor hd model production is in Japan. It is perfect for a lightweight hunting rifle, performing almost similarly when used with a heavy rifle. 
Razor HD models
The Vortex Razor HD version is a First Focal Plane (F.F.P.) type with a 5-20X50 power rating constructed on a bigger 35mm tube space.
It is built in Japan. However, the product is now sold as an F.F.P.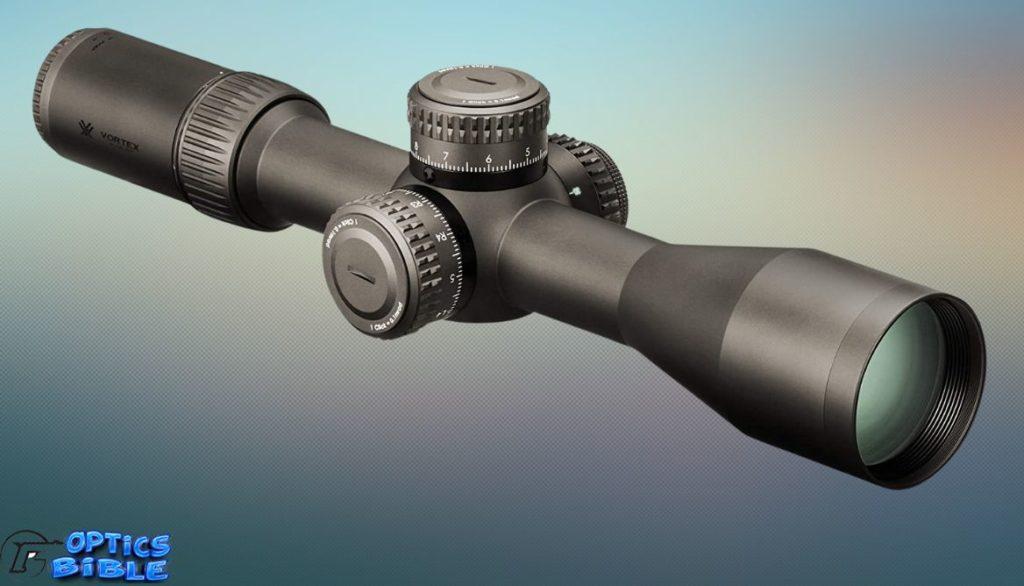 The 2nd generation of the Vortex Razor scopes has an objective of 34mm, and a unique glass that gives clear, sharp, and accurate targets despite their state of motion.  
The top-tier HD Gen II-E rifle is a quality scope that is accurate in short to medium-range shooting. It is a focal plane scope with a 6-24X50 layout constructed on a 30mm tube.
With its enhanced make and premium features, the vortex scope delivers sharp-edged images. The anti-reflective cover with Japanese tech application impact light absorption for excellent brightness.
Vortex Razor HD AMG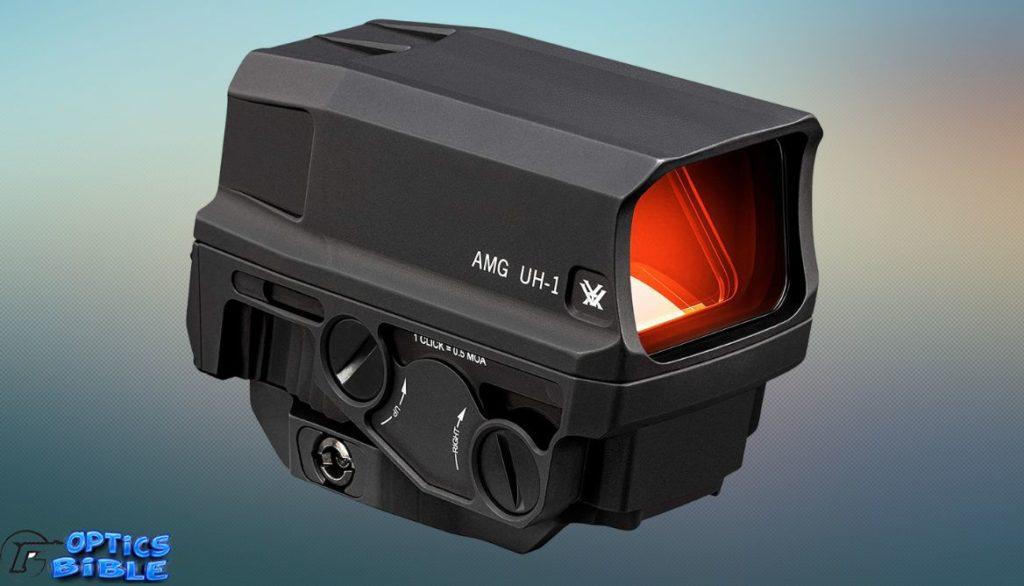 Like its predecessor, the HD Gen II series, the HD AMG is a hybrid version. It is ideal for distanced engagements, tactical styles, and wild hunting.
It is also lighter with a 32mm tube and light complex materials.
Unlike the previous versions, mostly made in Japan, the HD AMG is made in the U.S., with only the reticle coming from Germany. 
Does the Country Producing Vortex Products Matter?
Some countries are assumed to produce counterfeit goods.
As a reputable firm also dealing in military-grade merchandise, Vortex partners with credible optics companies. 
Despite the set prices, any variety of vortex goods is of the required standard, guaranteeing long reliable usage. Additionally, you'll receive a warranty for each scope; some are lifetime guarantees. 
Where do Vortex's Competitors Produce their Products?
Despite the increased firearm use in the U.S., many related businesses also import the majority of their catalog.
The Chain of Vortex Manufacturing
Like many of the Vortex operations, the competitors outsource major parts from foreign nations and do the assembling in the country. This also applies to the various brands that state they are purely American-made. 
How Does Vortex Establish Quality Control?
Vortex offers specially reviewed and tested product lines by neutral parties before an official launch in the market.
The steps are vital in ensuring that you only buy quality goods are available and that the outsourced parts reach the required standard. 
Are there Warranty Offers?
The Vortex company offers you a significant guarantee for all riflescopes.
High-priced scopes include a lifelong guarantee, which many clients utilize regularly. 
How to Claim Your Vortex VIP Warranty
Sep 1: Fill out the Warranty Repair Form [Photo of someone filling a form]
Step 2: Ship your item to the Vortex Physical location closest to you. For further information, visit Vortex optics' business official website.
Step 3: The company evaluates the product damages to repair or replace it.
Step 4: Shipping of the item back to you.
Are Chinese-made Scopes Good Enough?
The low price is the only compromise in Chinese and Philippine Vortex scopes.
As a provider working with legit firms Vortex optics outsourced from the mentioned Asian countries are still reliable and durable. 
Frequently Asked Questions
Which Vortex scopes are made in the USA?
Vortex Razor HD AMG 6-24×50 is the only version from the U.S.A. 
Which Vortex scopes are made in Japan?
Japan assembles the Vortex Razor series, but the advanced AMG and the Razor HD are the exceptions.
Where are Vortex Diamondback scopes made?
The Vortex Diamondback 4-1240 is made in the Philippines. The Diamondback Vortex scopes are only available from China and are overseen by Japanese technical teams.
Who is Vortex Optics owned by?
Daniel C. Hamilton and Margie Hamilton established Vortex Optics in 1986. It has been run by the Hamilton family line.
Which vortex scopes are made in the USA?
The designs that are fully built in the United States are the Razor HD and AMG.
Is Vortex Optics a US company?
Vortex rifle scopes are available in the United States in Barneveld, Wisconsin. They are open from 8 a.m to 5 p.m C.S.T. You can contact them from the details on their official Vortexoptics.com website. 
Does the military use vortex scopes?
Yes. The U.S. announced its upgrade to "The Next Generation Weapons," which will use vortex scopes mid-this year. Scopes that qualify for the task include the Vortex Razor Scopes varieties. 
Are the Vortex scopes made in China any good?
Yes. Vortex rifle scopes from China offer low-cost, high-quality options for everyday shooting disciplines. Furthermore, the brands are examined and evaluated in the U.S by experts from the respective centers as well as third-party professionals for practical trials.
Are the Vortex scope models made in the Philippines any good?
Yes. Philippines' Vortex scopes are of higher quality than those purchased in China.
Conclusion
If you were wondering which optic to go for, the article has gone through the essential details, along with specific dealers of vortex optics scopes.
Vortex provides rifle scopes for all shooting purposes and other viewfinders such as binoculars. Don't forget to Leave a comment below on your preferred optic.