Tikka T3x Problems: What's Wrong With This Good Rifle?
Tikka T3x is a quality rifle. But despite its accuracy prowess, it comes with errors that shooters cannot overlook. We'll examine the Tikka T3x problems while analyzing how you can best adapt to the problems which may arise.
Here are some of the topics we'll cover in the article:
Is T3x a good rifle?
What's wrong with the Tikka?
The most common problem with the bolt rifle
How can you correct these errors
Where to get necessary help; repairing assistance
A Word From the Manufacturing Team
A well-known member of the Tikka firm assured us that the problems associated with the Tikka T3x cause minimal inconvenience to users.
Here are some errors our source mentioned concerning the firearm:
Some T3x muzzles are unthreaded
Possibility of a compromised recoil pad
Barrel removal issues
Let's look at eight common problems of the Tikka T3x.
Unthreaded Muzzle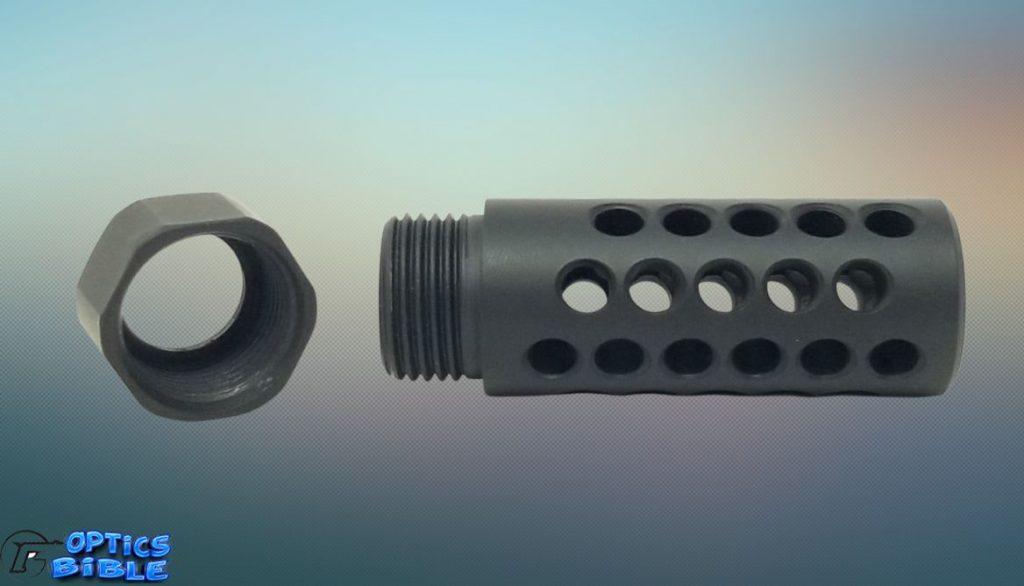 Unthreaded muzzle heads can be tricky in terms of accuracy when you shoot at an unstable position. According to a well-known member of the manufacturing team, they are designed for use with a clamped muzzle brake, thus requiring no undercut. 
However, the muzzle brake provided with the 6.5 rifles is an easy fix with a 30 cal version, rendering Tikka as a scapegoat for a rather unpleasing design. Such Tikka varieties have resulted in loose mods, causing it to pull off-center of the muzzle end and the loads to hit the inside of the mod when fired.
Therefore, any related errors have nothing to do with the type of load mods and the bullet length but rather with mods pulled off the axis when tightened.
Unreliable Hand Grip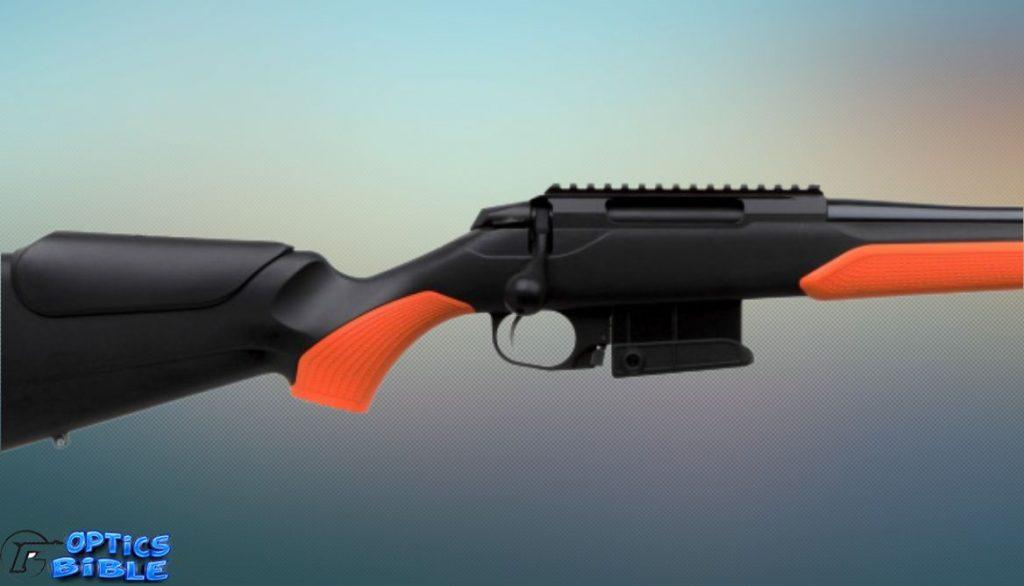 Many people prefer a vertical grip over a horizontal version, as applied in the T3x. A vertical grip, as found in pistols, is ideal for accuracy and more control.
Since Tikka T3x firearms are longer and relatively heavier, mainly when you include a loaded magazine and scope, the horizontal grip might compromise your shoots.
Who is Affected More?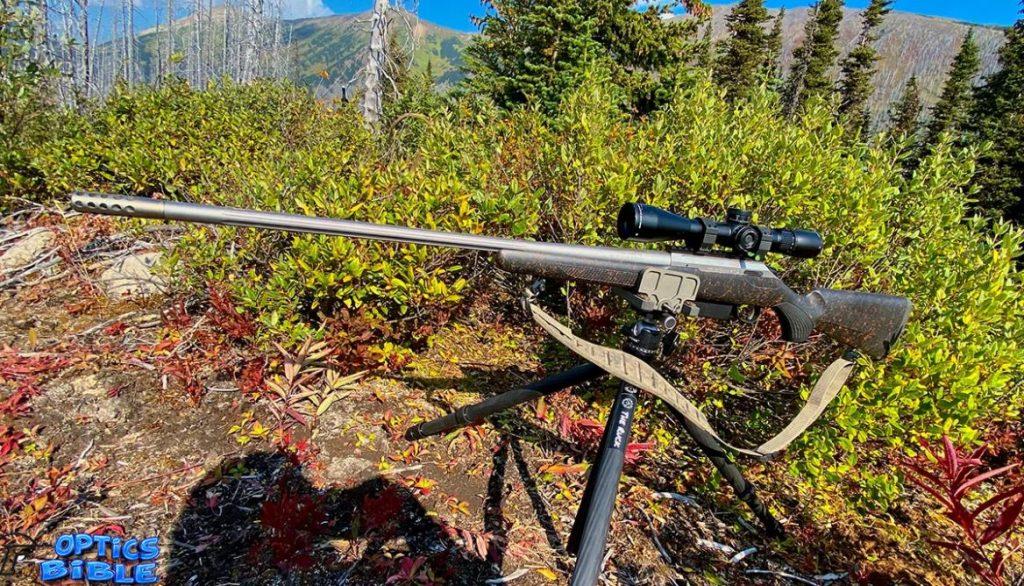 For target shooters carrying it to the range or a mountain hunt, it rests on the shoulder, automatically making a vertical rest of your fingers. Most might consider this problem petty, but a comfortable hold of your gun offers better precision per shot in the long term.
Also, you can guess who is at risk if you use cheaper products like the type of ammo where you need more control to deal with any arising consequences.
No Additional Features For the Extra Cost
As a premium bolt action option, the T3x offers less than other brands in the same price range. The Finnish variety might offer the best value for precision and durability features, but there have yet to be significant improvements from previous T3 rifles. 
What you get for the price range includes a plastic magazine with steel feed lips, fluting on the bolt, camel stock, and perhaps a threaded muzzle. 
What Other Firearms Offer At the Same Price
There are various firearms at a similar price, offering similar features and even more depending on your shooting purposes. Nonetheless, you might encounter the same issue but through different dynamics.
You might spend more to thread your muzzle and other add-ons for optimum use. 
Utilization of Traditional Design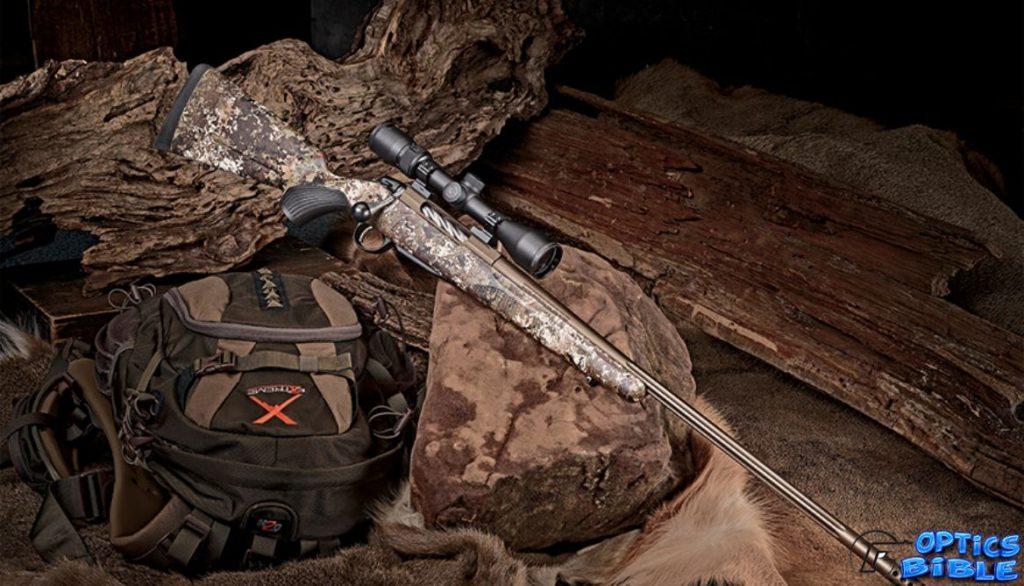 When improving your arsenal, you're looking for newer designs crafted to offer more convenient shooting options. As we switch to modern tech, models and structures also dictate our shooting purposes.
The Tikka T3x is a mix of traditional and modern craftsmanship. A necessary factor to consider is to have most of the accessories fit multiple rifles, an aspect a Tikka rifle might fail to offer.
Hunting products in new models, like gun rests and tripods, only sometimes fit the T3x. 
As an amateur looking to shoot with the new versions, you might find it challenging to switch to Tikka despite its essential capabilities as a hunting weapon.
Key Upgrades Needed on the Gun
Here are some of the designs Tikka can utilize in all their varieties to fit modern shooting:
An adjustable comb
A flat fore-end for use on flat surfaces
A rail instead of a string input for stability
Use of a Stiff Recoil Pad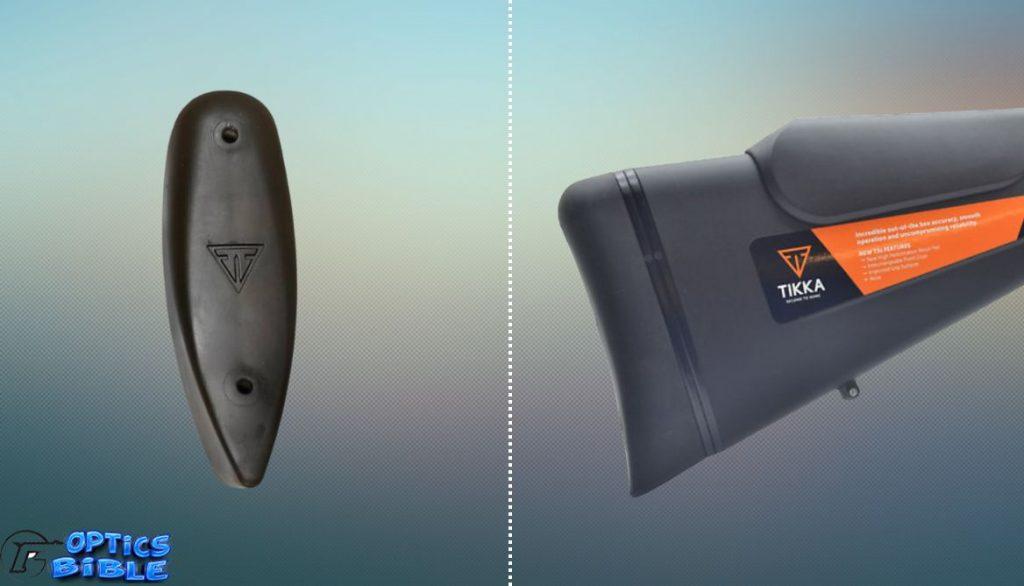 How a gun handles recoil is an essential factor to consider. A good pad comes in handy to neutralize any excess impact. The Tikka T3x has a pretty heavy impact, and its stiff pad does less to counter its impact in shoots, which is quite disappointing for its price.
However, the available pad is enough for relatively simpler shooting adventures. Apart from getting a reliable pad, attaching a bipod can help to reduce the problem by adding weight slightly.
Mainly Crafted from Plastic Material
The well-known member of the Tikka family has a stainless barrel and synthetic stock. This factor also includes the use of a plastic magazine. The plastic might not give you extended service without damage if you usually shoot in rough terrains or adverse weather conditions.
The synthetic material directly affects its durability. Even though it can last more than 50 years, some related problems arise due to its design.
Problems Associated with the Plastic Material
First, you can't resell a previously owned gun easily, with rifles now fully designed using hard materials like steel. Despite their make, some of these steel guns are also of good weight, even though most don't match the Tikka rifle. 
When you fire Tikka T3x on rugged terrain, you may drop it, damage the plastic stock and even break the trigger holds during a hunt. Also, a magazine made from more rigid material lasts longer, especially when loading it with relatively heavier rounds.
Extended use during a particular shoot causes overheating, jeopardizing the state of the overexposed parts from the loads' heat. Not to be mistaken, the synthetic stocks are surely great shooting options through the new designs.
Tough Barrel Removal Process
The bolt gun has a pretty smooth action, influenced by the excellent barrel quality. 
Some argue that removing the barrel from this rifle is more stressful than dealing with the unthreaded barrel. 
Challenges Associated with the Process
Unlike other magazine dynamics, the barrel is pretty much 'glued' on the gun. Therefore, cleaning or dealing with a jam on the field is almost impossible. 
Also, customizing your rifle using the stainless barrel is challenging without removing the part.
How to Solve the Issue
It is best to consult a well known member, necessarily a gunsmith, to avoid further damage by trying to unscrew it. 
However, third-party assistance attracts extra costs on top of its premium price. 
Sloppy Bolt Movement
Tikkas are great rifles whose smooth gliding of their action is very beneficial when working with any rounds.The compromised factor is the sloppy bolt that gives space for load placement and ejection.
It rarely causes a problem through poor angling of the bolt when pushing to lock it back. However, the rounds can miss your aim while trying to shoot.
How to Correct the Major Problems
The problems discussed above or errors are not deal breakers but typical shortcomings. You can handle them individually or through professional help from a gunsmith or Tikka's customer care support.
Note that other brands might have the same issue.
Handling Traditionally Influenced Errors
The following solutions are all geared to provide more technological answers to the discussed problems, primarily resulting from the traditional make. 
Let's look at some ways you can tackle any trouble that may arise.
Dealing With the Unthreaded Muzzle
Use Washers
One remedy is using precision-machined SS washers as spacers to cover up the portion of the barrel that should be appropriately undercut.
You will need four of the provided washers to conceal this area, and they will be supplied free of charge during the warranty period or at a price laterwards.
Undercut the Muzzle
Your best chance might be to have your muzzle undercut. 
You can get help from the manufacturer or a well known member from your closest gun store.
Get an Alternative
Not all T3x rifles have unthreaded muzzles. Some, especially newer versions, are threaded varieties, working best with factory ammo. 
Acquire Necessary Accessories
Sako is a reputable firm looking to improve its products through firearms and components sold as extensions. 
Hand Grip Solutions
With a horizontal hand grip, getting an improved version is ideal for ground shots or when utilizing rests and tripods. 
Upgrading the Recoil Pad
T3x models contain new pad innovation that minimizes recoil's effect on the gunman. The new sturdy pad enables you to focus entirely on shot precision.
Utilizing Modular Factory Stock to Sort out the Plastic Nature
T3x has introduced configurable synthetic factory stock with replaceable pistol grips, allowing you to change the angle of the grip.  
The T3x synthetic stock also has an extra anchor point that allows you to adjust the width of the stock's fore-end.
Barrel Removal Options in Tikka Rifles
If you are getting problems with your barrel, the first option is to exercise the available warranty if still within the time frame. 
As highlighted in the article, you can also get help from a well known member of your gun store or a professional gunsmith.
You can also rely on tutorial videos of a well known member of Youtube to tutor you through the tight barrel removal process if you want to do it yourself.
Sloppy Bolt Movement
The new T3x receiver has a wider angular ejection port whose feed lips allow you to feed rounds simultaneously. The bolt is improved, reducing the error when pushing it back while in action.
Conclusion
There you have it; that is all for the negative features of the T3x. Our findings show that it is still a quality rifle, fitting its price range.
So, which Tikka errors might cause more inconvenience for a shooter?
Leave a comment below with the information and any possible solutions. Remember to mention any related topics we should cover next.