What Rifle Scopes Made in USA: You Will be Impressed!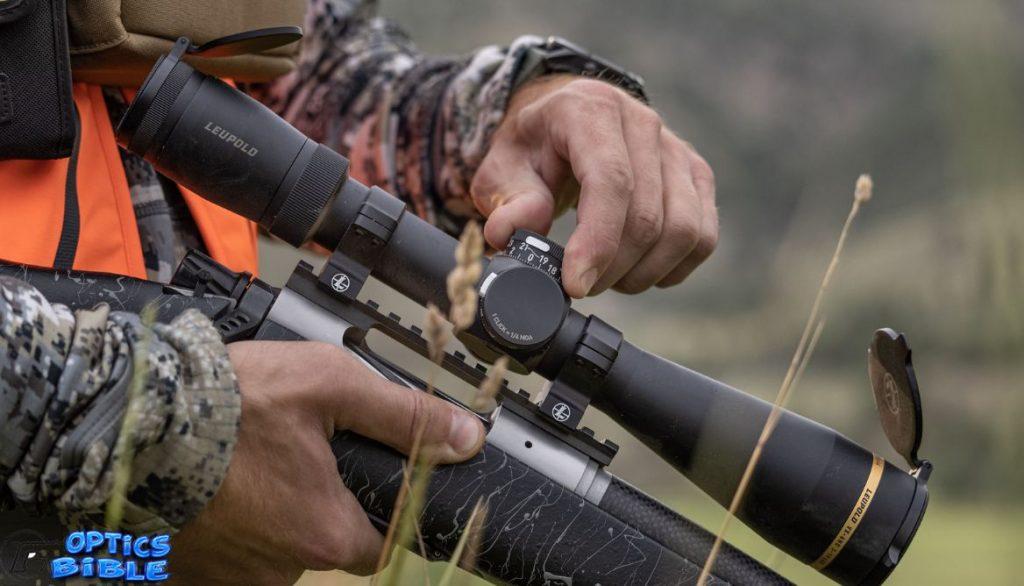 The United States has been known for pioneering and manufacturing high-grade and top-performing scopes for rifles for many years now. Rifle scopes made in usa are known to be the best in the world.
In this article, we will be discussing some key factors of the scopes such as pricing, construction, eye relief, magnification range, other brands aside from the USA-made, and performance of some of the scopes.
The critical analysis of these various aspects will enable you to decide which scope to buy for your rifle. Let's shed some light on the scopes made in the USA!
Full List of Rifle Scope Brands Made in the USA
Here is a list of the major brands of optics that manufacture high-end products:
1. Leupold 

SX Series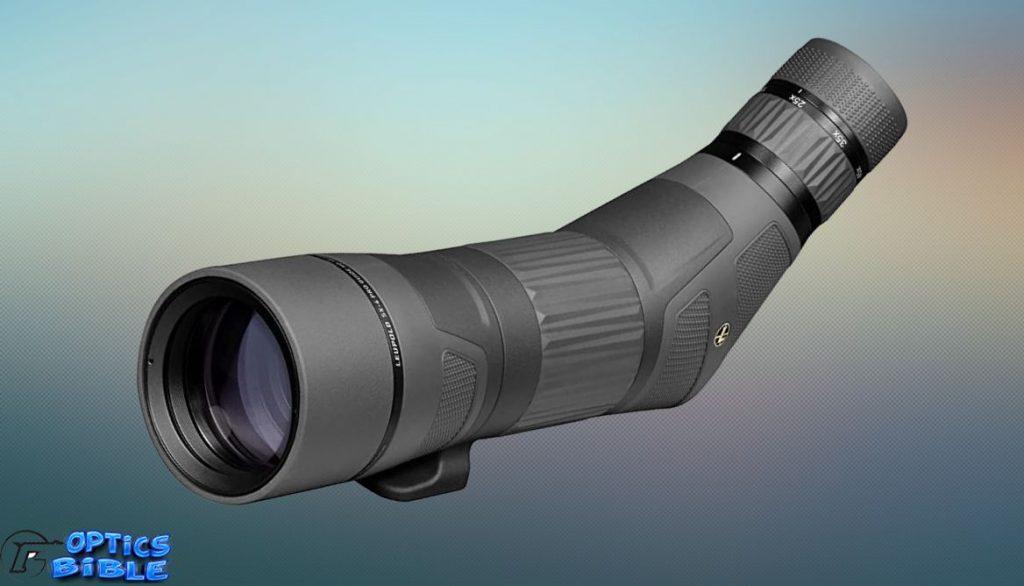 Designed to last long and deliver rugged performance. These rifle scopes are made to operate on long range and in any light setting.
Gold Ring Series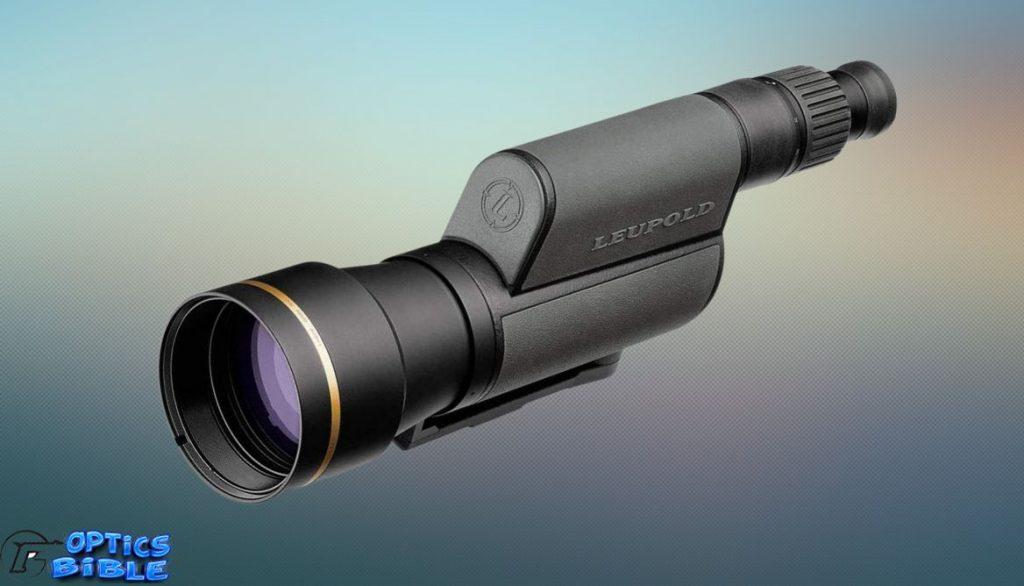 Extremely compact designs but they provide accuracy, anti-glare, and clarity while looking down the sights. This Leupold scope is made in the USA and promises peak performance.
Mark 4 Series
Highly durable scope with repeatable metallic sights that proved after undergoing rigorous testing and quality assurance process. These "made in the USA" scopes are waterproof, shock, and dust-resistant.
2. Trijicon

ACOG Riflescopes
Also known as Advanced Combat Optical Gunsight, these optics are suitable for any type of shooting scenario that involves short or medium ranges. They are highly commended by the armed forces and are currently in use by them.
VCOG Riflescopes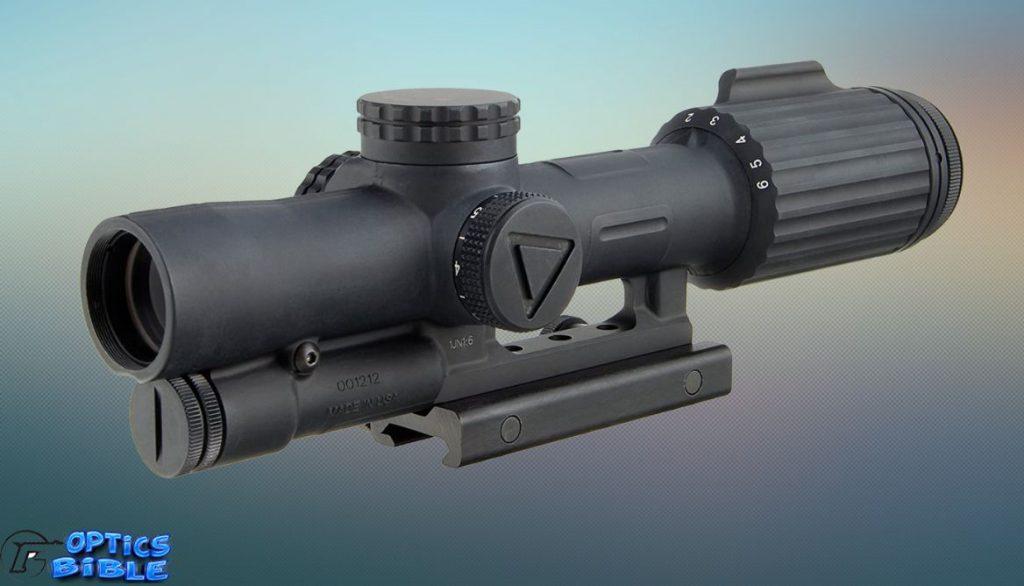 The Variable Combat Optical Gunsight is the best variant for long-range shooting either for hunting, shooting range, or even military purposes. They deliver impeccable clarity and high-resolution image to the shooter.
AccuPoint Riflescopes
Made by skilled technicians for various lighting conditions, these scopes are known for their durability, high-end glass grading, and lightweight construction. The auto-brightness feature makes it suitable for hunting and low-light scenarios.
3. U.S. Optics.

TS Series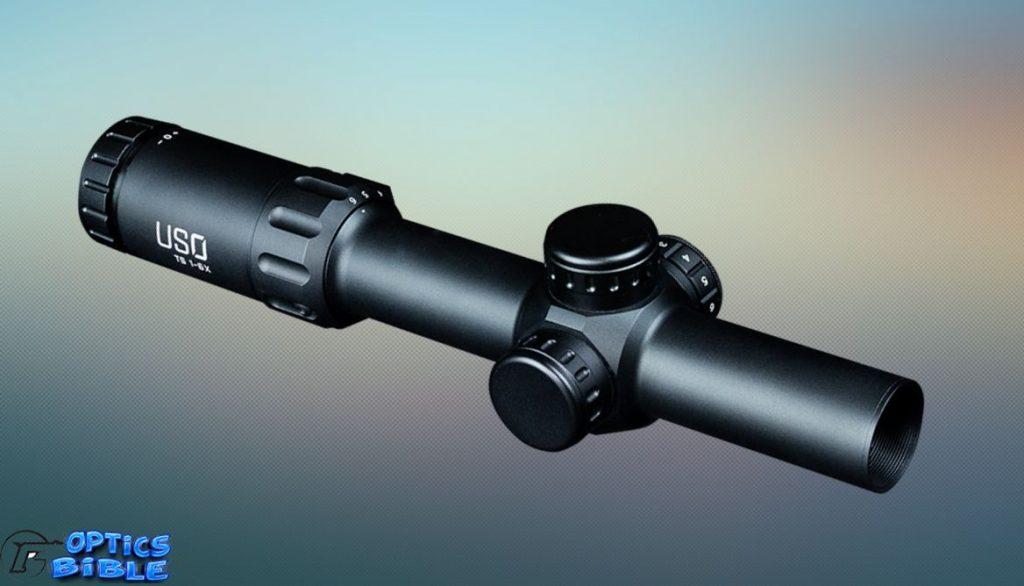 The TS series allows you to cycle through multiple range options from long-range to extremely close-range targeting. Making it suitable for hunting and casual range practices.
Foundation Series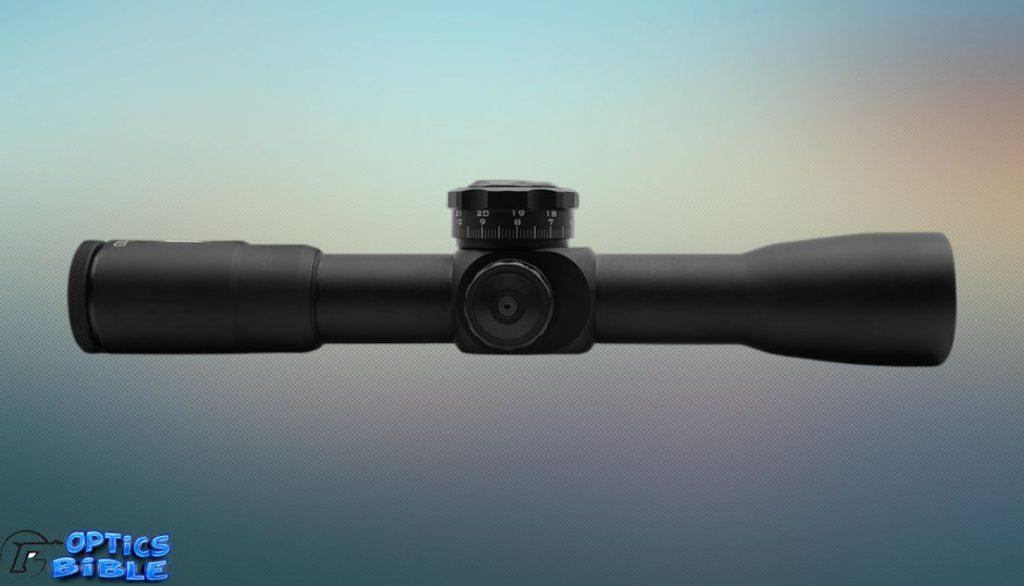 These scopes are made to operate in low-light conditions. They have a highly durable aluminum body that is fitted with an enhanced optical system. They are engineered by manufacturers for precision or competitive experiences.
4. D.Z. Arms

DZ Arms Custom Made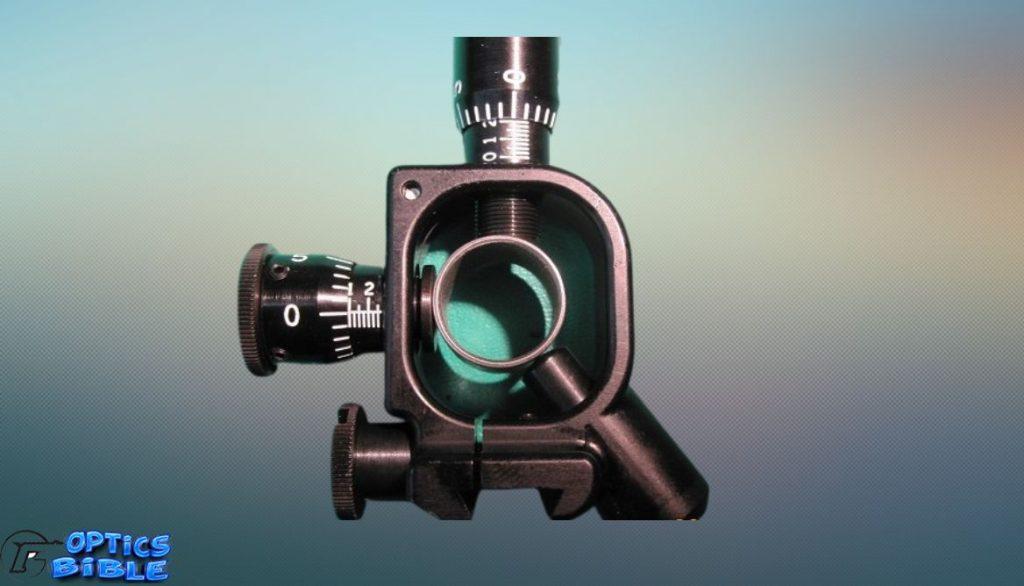 DZ Arms is famous for the custom scopes built that they design for customers. The base design is almost a standard that is modified as per the user's needs. Their design usually consists of a 20-inch tube with an 8-power scope fitted with various components.
5. Montana Vintage Arms
Brand Name: Montana Vintage Arms
The MVA Scope Series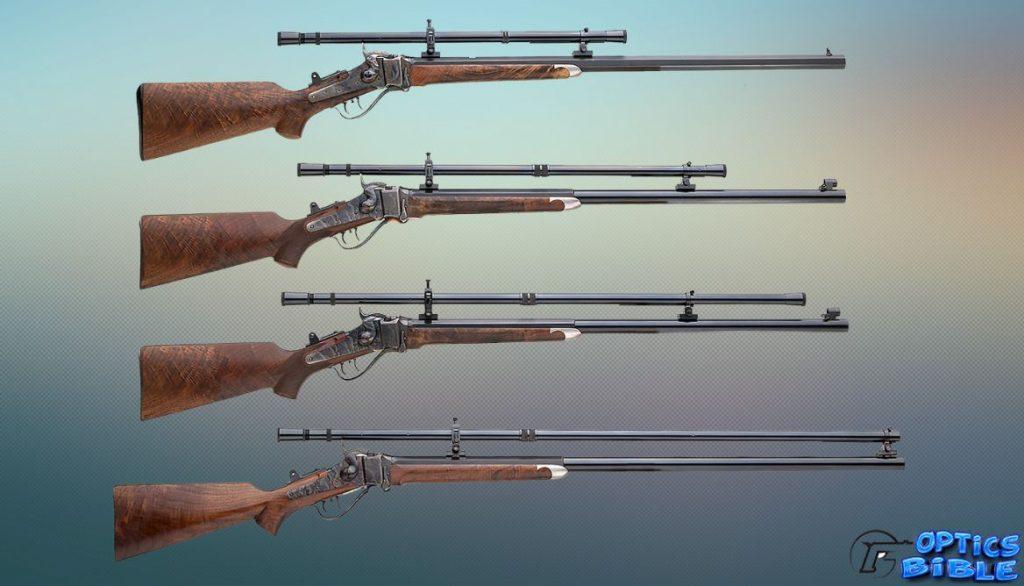 Rugged design and multiple magnification options make this versatile scope a preference for most firearm enthusiasts.
The New "A" Scope Series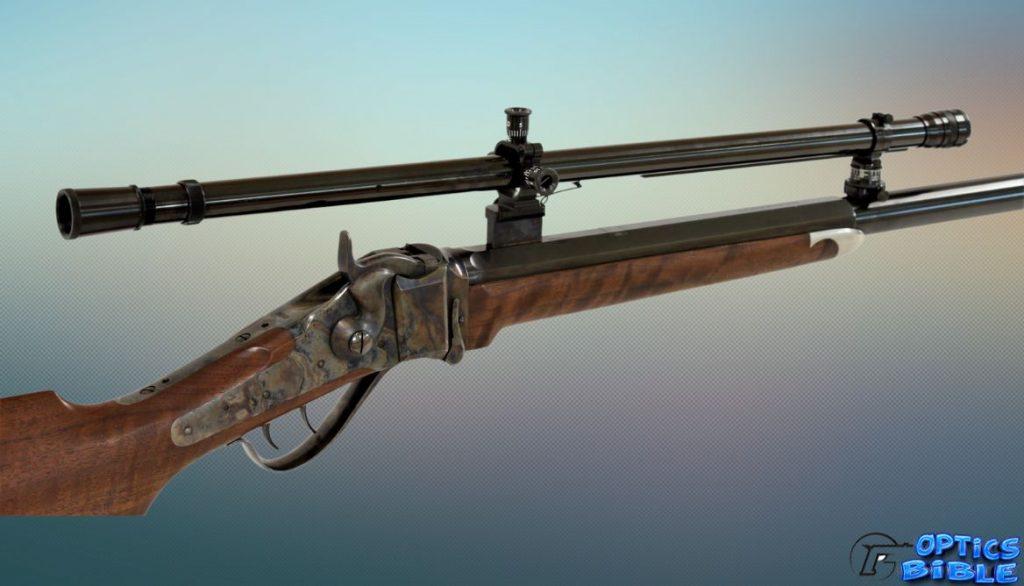 These scopes offer three new mount options along with a high-powered magnification feature. It is suitable for short and long ranges.
6. EOTech

Holographic Sights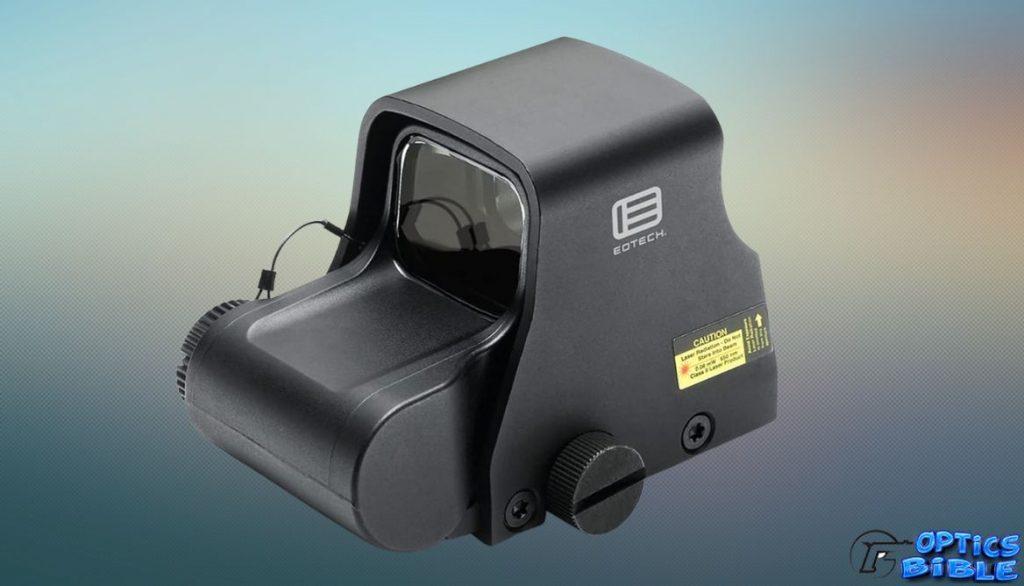 They are considered the world's fastest target acquisition sights in the world. If you are someone that enjoys spotting and taking down the target quickly then this is the best choice among rifle scopes for you.
HHS Series
The HHS series is made for both close-quarters and long-range.
VUDU Series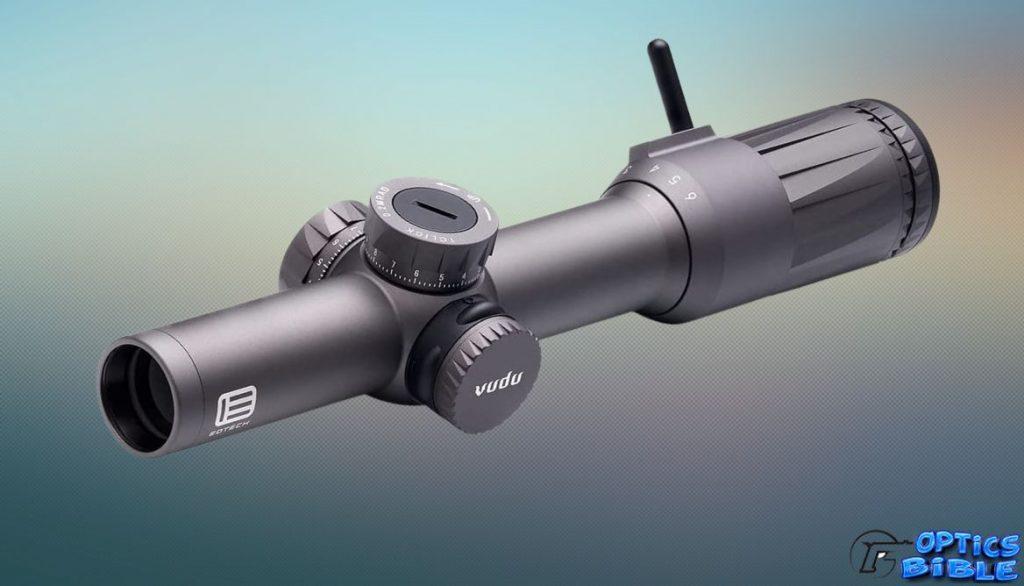 Suitable for extremely close combat and featuring fog, water, and shock resistance makes these scopes are famous among defense shooting communities.
7. NightForce Optics
Brand Name: NightForce Optics
NXS™ series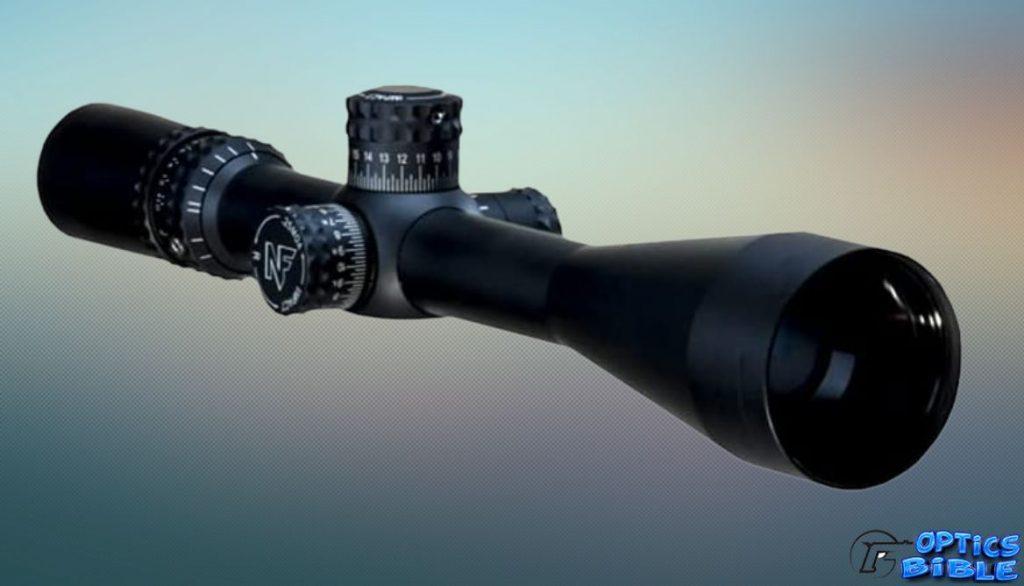 These tactical scopes are perfect for hunting, competitions, and even for law enforcement. They offer unmatched long-distance shooting experience.
Shv™ series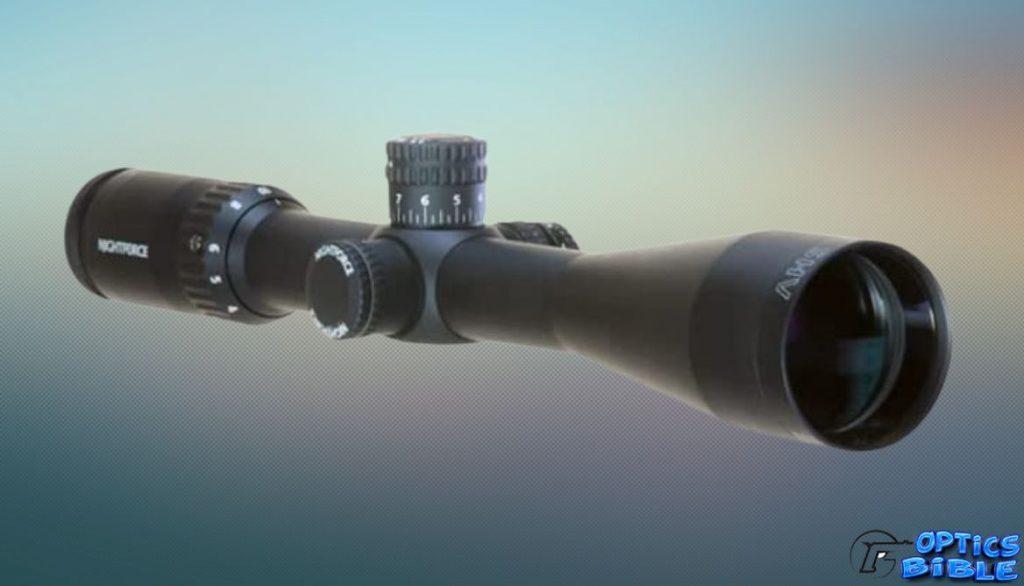 Compatible for low light situations and ideal for hunting, these scopes deliver unrivaled performance for the user.
Competition™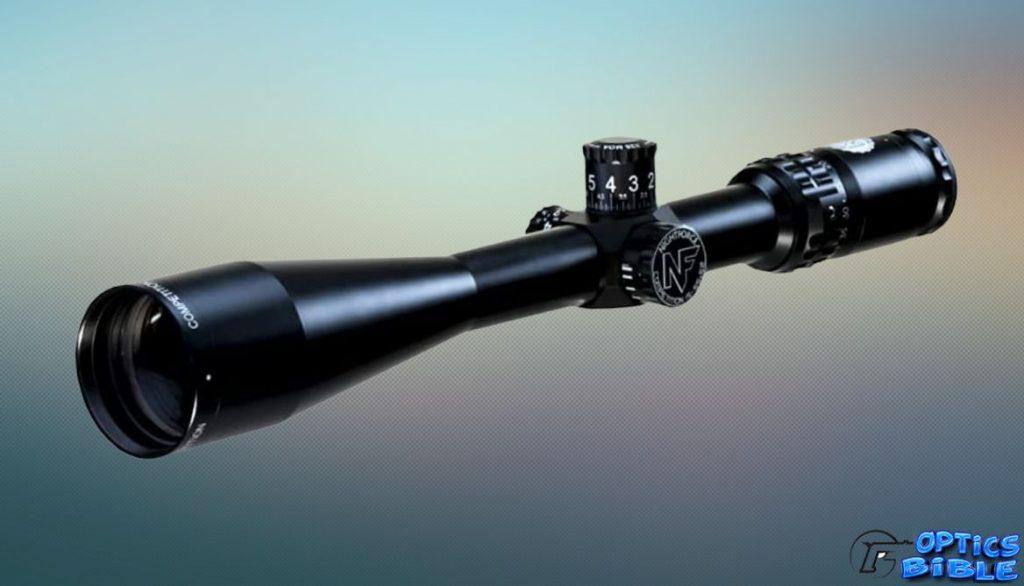 During competitions, the competition series is the name of the game. They have amazing accuracy and magnification that gives the shooter the edge to dominate the competition if utilized correctly.
Factors To Consider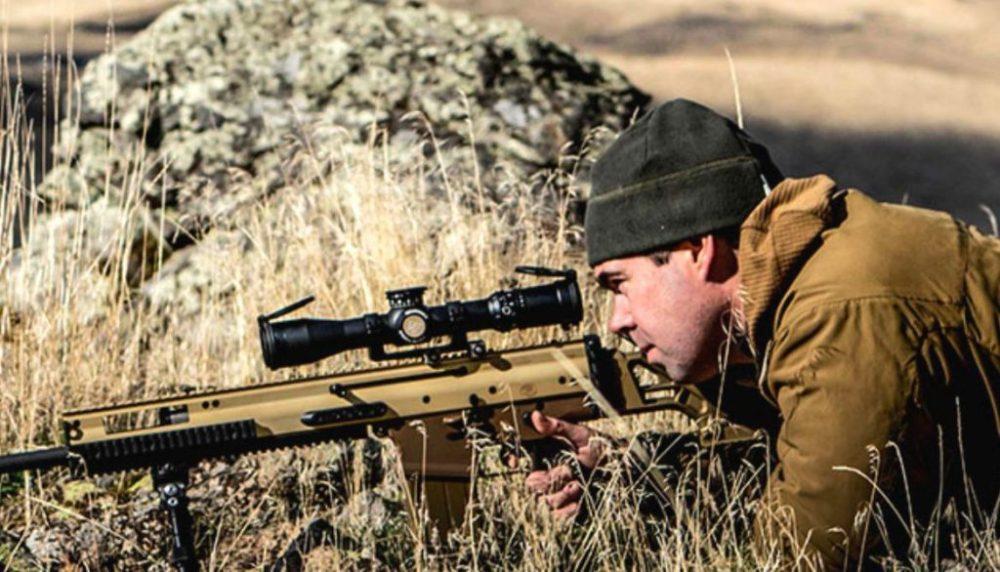 Construction that clears the quality assurance process
The material used for the construction of the scope and its overall build quality is something that should be your top priority. The compatibility with different firearms and the ability to house various attachments is a plus factor.
You may also want to narrow down your search for rifle scopes that offer features such as shockproof, waterproof, functions as thermal optics, and anti-fogging to allow better usability.
The size and balance of the rifle scope can be a factor that will influence the overall performance of the firearm.
Magnification Range
The levels of magnification a rifle scope can offer you will be a game-changing factor when aiming down the optic. The are many rifles that perform best at a certain range. Ensuring that the perfect rifle scope is mounted on your firearm will provide you that edge while aiming.
High-end rifle scopes will provide you with accuracy and reliability even after rigorous testing. Competitive shooters always prefera custom scope or a high-standard product line to guarantee that they hit the mark.
Eye Relief
When selecting shooting accessories such as rifle scopes or even spotting scopes always ensure that there are features that fit your requirements. Reliable rifle scopes for your rifle will have a sufficient margin of eye relief.
An ideal amount of eye relief is something that you need to consider when you purchase a scope for your rifle. Every rifle has a different recoil and keeping that in mind the length of the tube should be kept while you aim the rifle.
Turrets and Adjustments
Adjusting the scope that mounts your rifle is a skill that develops with repetitive practice and years of experience. But, a scope manufacturer or brands make it accessible for hunters, shooters, or military personnel to easily adjust the scope according to their needs.
The adjustability of the scope and minor tweaks that can enhance the aiming, accuracy, and target acquisition greatly helps while using the firearm.
Price for Regular and Custom Scopes
The price tag of an optic has a huge impact on your overall decision to buy it or not. When choosing an optic, make sure to check if the features, build quality, and lifespan of the scope is worth the value or not. You may want to opt for a scope that offers value for money.
If you have a higher budget then going for a high-end scope is always the best choice. The better the scope you buy the better features and premium construction you get for the price tag you paid for.
Rifle Scopes Not Made in the USA
Burris Optics – the Philippines produces and assembles most of the parts.
Sightmark – a Chinese company that makes high-quality optics.
Firefield – it is a Chinese brand of optics that excels in red dots, riflescopes, and laser sights.
Sig Sauer – it is a company that is well-known in the world for its high-performance and top-of-the-line firearms. It is located in Switzerland.
Steiner Optics – a German-based company that has been producing quality optics products.
FAQ
Is Made in the USA Really Made in the USA?
As stated by the Federal Trade Commission, Made in the USA means that the whole product and the processes have been processed in the US.
Is Made in America Really Better?
Negative. Some other countries like Japan, Korea, and China have perfected the technologies and methods to manufacture high-end scopes that have been the talk of the firearm communities around the world.
Are Leupold scopes USA made?
Yes, they are. The designing, assembling, and machining process is done in the Beaverton Oregon manufacturing facility, USA. There are no other facilities for this product in the world.
Is Vortex Optics Made in USA?
Vortex is a manufacturer originating from the USA. But they produce riflescopes in Japan, China, the Philippines, and the USA.
What scopes are not made in China?
Some of the scopes that are not made in China are Leupold, Vortex, Zeiss, Trijicon, US Optics, Swarovski, etc.
Conclusion
If you are buying rifle scopes, custom riflescopes, or various scopes in the market today. You need to keep in mind various features that have to be the top priority for your purchase. It does not matter if the scope is made in the USA, made in South Korea, or Made in China. The quality should be top-notch.
The article brought to light some major brands that excelled in producing scopes of premium grade. Narrowing down and providing only the masters of optics is the aim of this critical analysis.
Did you buy a scope from a manufacturer or did you opt for custom scopes built? Share your weapon builds and scopes that you use for the shooting range or hunting. We will be happy to add more value to your response!